Software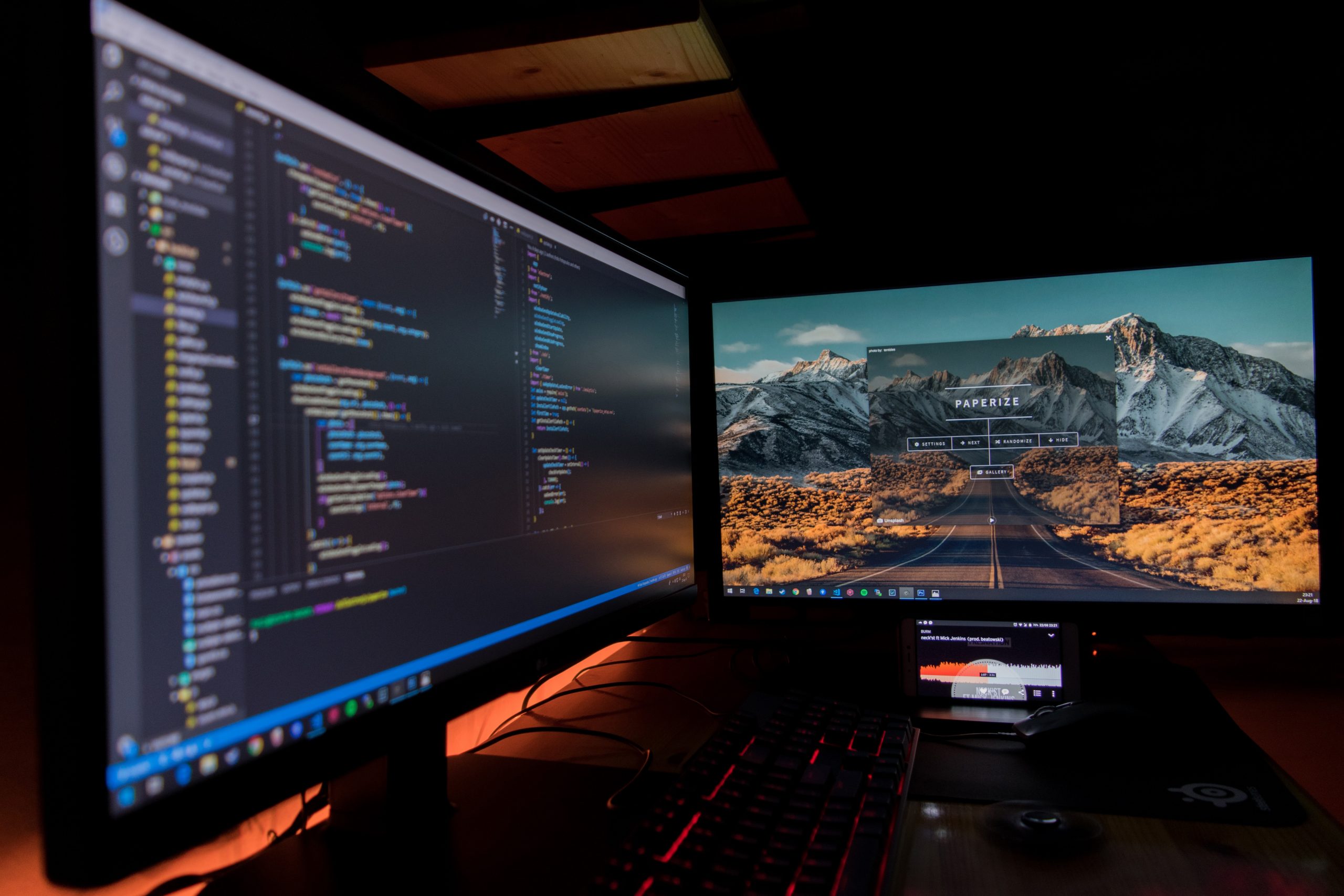 When starting a new business or growing an existing one, founders usually try to do most things by themselves instead of asking for help. The most evident reasons for such behavior are fear of delegating tasks to someone else and the desire to save money. At first, this strategy might work, but as the business grows, it takes more time, energy, and skills than the founders can provide. Here are the reasons why you can think about starting to use software outsourcing services as a way to get the needed help.
You feel your project is not developing quickly enough
The world changes dynamically, and features you find great today may be already out-of-date in 2 or 3 years. That is why you have little time for implementing your fresh ideas. An outsourcing software development team can speed up your project.
You want to reduce operational and labor costs
Renting an office, buying equipment, paying for the internet, software, and licenses, searching for, and hiring the right talent may take a lot of time and money. The outsourcing partner, however, can save your budget.
Read more: How Vietnam IT companies can help startups save costs
You need a team of experts
How many specialists are needed live in your area? How many of them are unemployed or ready to change their job? Are there any specialists for your specific needs? Difficult to answer? And now imagine you have access to the database of the world's best engineers with international experience and at affordable rates!
Ekoios provides staff-augmentation services in software development and testing. Our service is very prompt, attentive, and of high quality. Moreover, our team understands the client's mission and works diligently to achieve goals together.
You are a small start-up with a small budget
Not everyone starts their business having millions of dollars in the pocket. Many people start with almost nothing except their zest for success. Outsourcing software development is an evident choice if you want to minimize expenditures on salaries and business administration.
You have no time to work on higher value-add things
If the list of your current tasks leaves you no time for analyzing your strategy, practicing creative thinking, or communicating with customers, it means that you need to delegate part of your routine tasks to somebody. As a product owner, your mission is high-level supervising and planning for future success. Delegate everything else to the outsourced specialists (developers, QA, project managers, designers, HR managers, tech support) to free yourself for generating ideas and promoting your product.
Location does not matter
That is the beauty of it! Developers in Vietnam, India, Ukraine, Montenegro, and Mexico are equally talented and professional. You can ask your vendor to provide an office for the team or let them work from home. It is loyalty, dedication, and talent that really matter!
With a team of over 15 years of experience in Software Outsourcing, our customer satisfaction is our motto!
Read more: How to succeed in Software Outsourcing
START YOUR OUTSOURCING SOFTWARE DEVELOPMENT EXPERIENCE AND GET THE MOST FROM THE JOURNEY!
Get the best insights to your inbox
Sign up today and we will email you the latest articles every week
I would like to receive communications about Ekoios tailored to my interests and preferences, including latest news about products, services, events and promotions. For more information, please see our Privacy Policy.
Get the best insights to your inbox
Sign up today and we will email you the latest articles every week
I would like to receive communications about Ekoios tailored to my interests and preferences, including latest news about products, services, events and promotions. For more information, please see our Privacy Policy.