About The Client
Founded by a team of experienced technology and financial professionals, Ultorex is a crypto exchange platform that enables fair, accessible, efficient, and transparent trading.
Backed by an easy-to-use interface, high-performance infrastructure, and industry-leading security, Ultorex strives to provide a seamless service experience for both crypto beginners and professionals.
The Challenges
Shortly after the initial launch in November 2021, the Ultorex team reached out to us to discuss future upgrades to waive out the platform's existing limits.
First and foremost, the wallet integration accepts only a fixed number of blockchain platforms & cryptocurrencies. Expansion requests were declined due to resource shortage, which significantly affected Ultorex's platform offerings and potential scalability. Operation is another staggering problem, as the team discovered that the infrastructure and service costs paid to the third-party provider were substantially greater than expected. Users are also having a hard time navigating the wallet to manage their funds.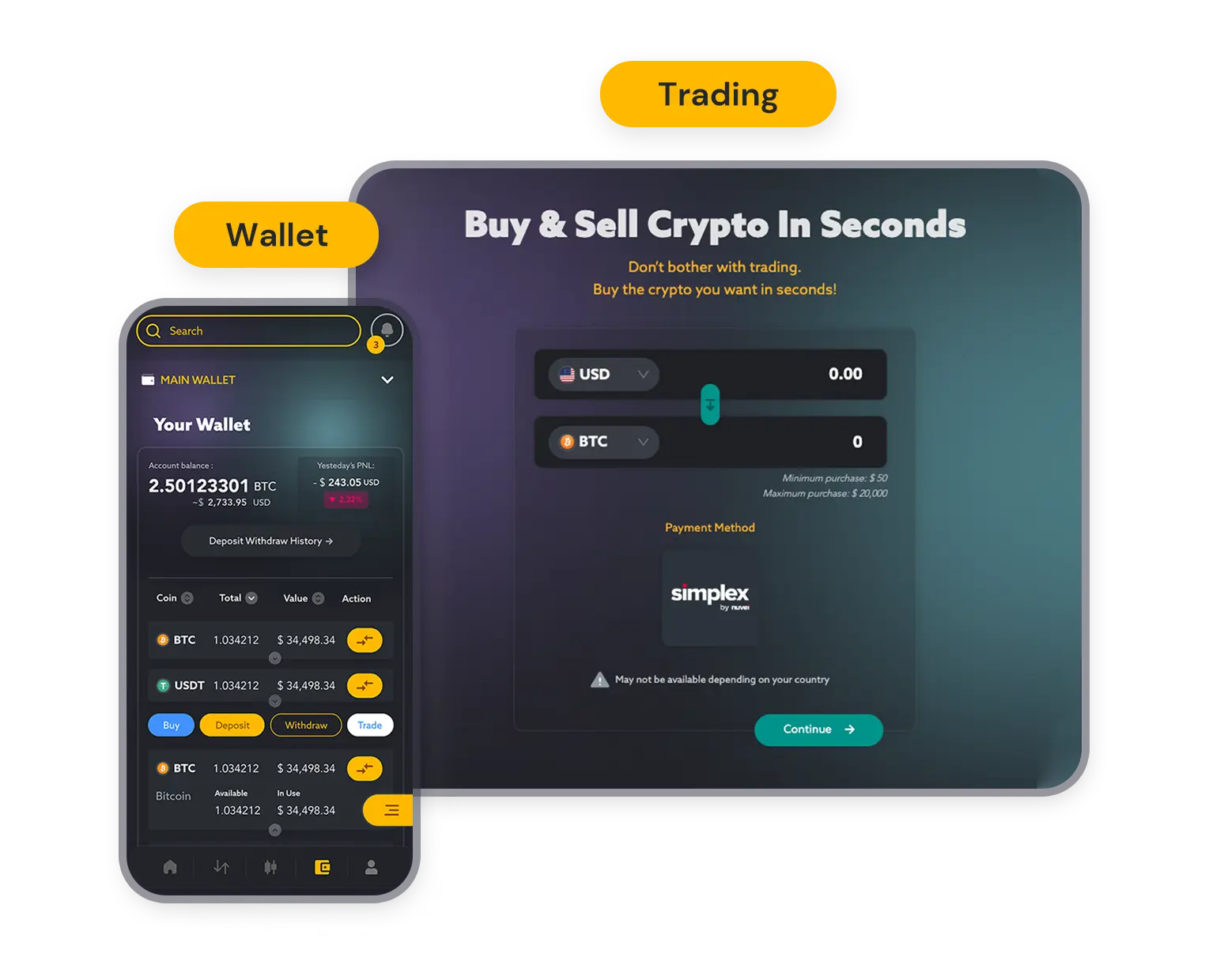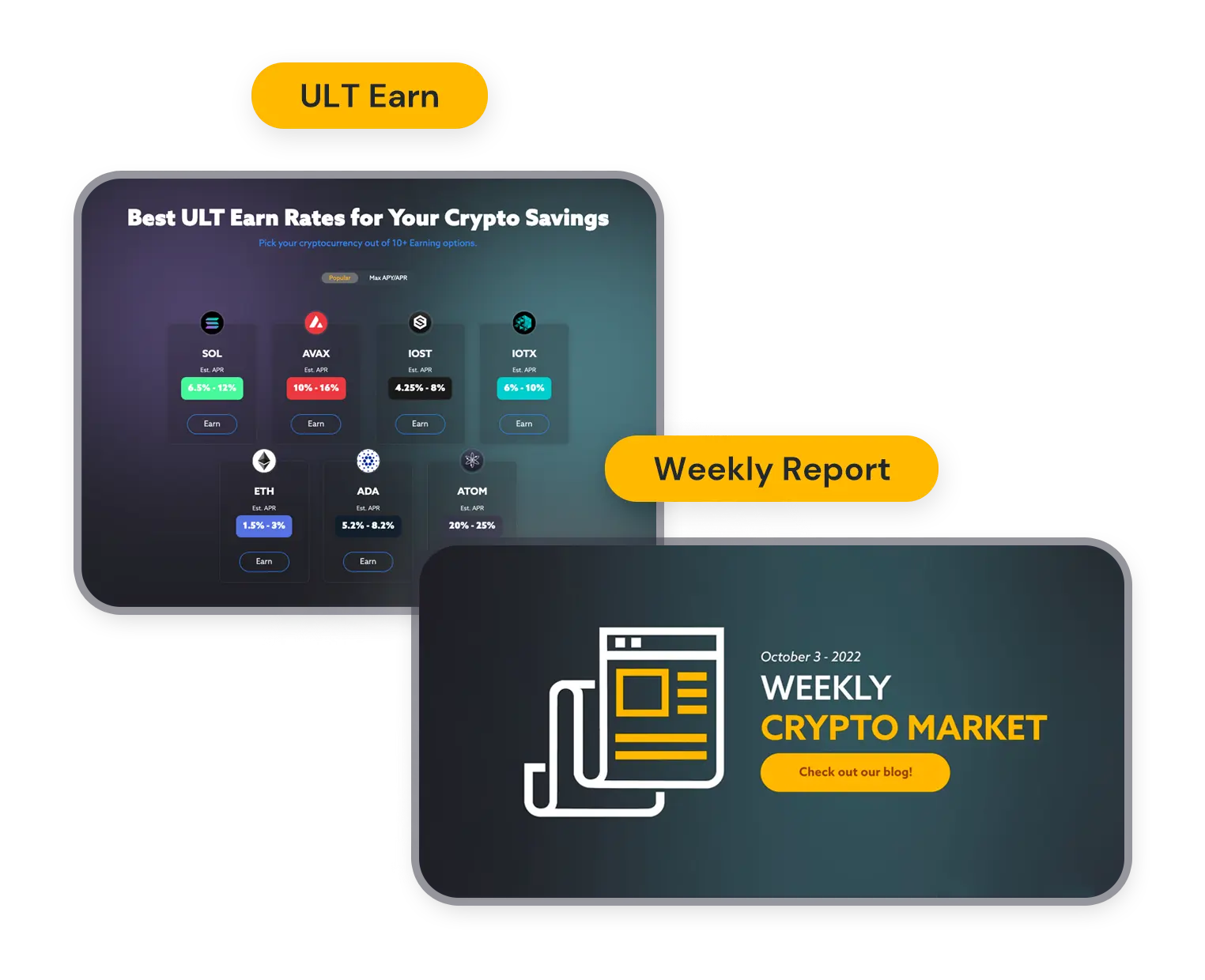 The Solutions
Trusted as a Clutch leader in web3 development, Ekoios was put in charge of every step of the project, from solution design to UX/UI and development. Progress and documentation were transparent between both parties, with our Project Manager as the main contact point. 
Within 6 months, our team successfully delivered a new version of the platform, packed with powerful features for both the Ultorex team and its users.
A native wallet that is compatible with multiple chains and cryptocurrencies

Infrastructure upgrades that allow low spreads and fast processing transactions

Sub-account feature for optimal portfolio management

Staking and earning feature with high ARP/APY
The new version also comes with a sleek user experience, along with an open API that makes adding new cryptocurrencies much quicker and easier.
The Results
As of November 2022, Ultorex supports exchange between 13 fiat currencies and 35+ cryptocurrencies – figures that would be unachievable if the platform still employed the preceding infrastructure with a third-party wallet solution. Built with performance in mind, Ultorex is now home to thousands of accounts, attracting over 3 million of monthly traffic during high seasons. 
In case you want to start learning about crypto, the site's Weekly Market Report which Ekoios helps operate would be a great place to start. Otherwise, if you're looking to develop a platform similar to Ultorex, our white-label crypto exchange gets the job done in just 3 months – be sure to check it out!
🔎 Looking for something similar?