Announcements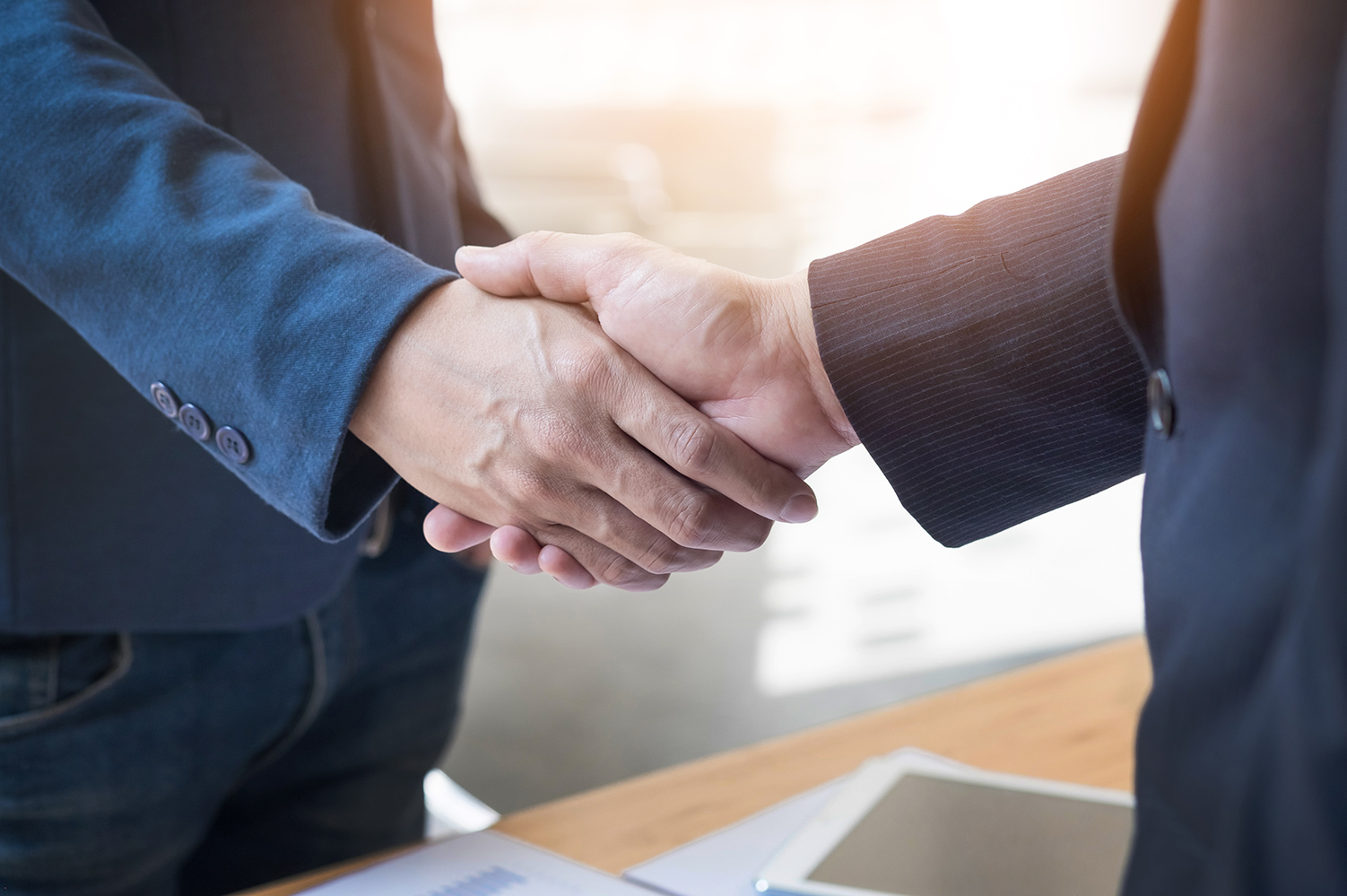 On 5th Jan 2021, the Memorandum of Understanding (MoU) between Ekoios Technology and GenesisAI was virtually signed, marking a milestone in the partnership between the two parties.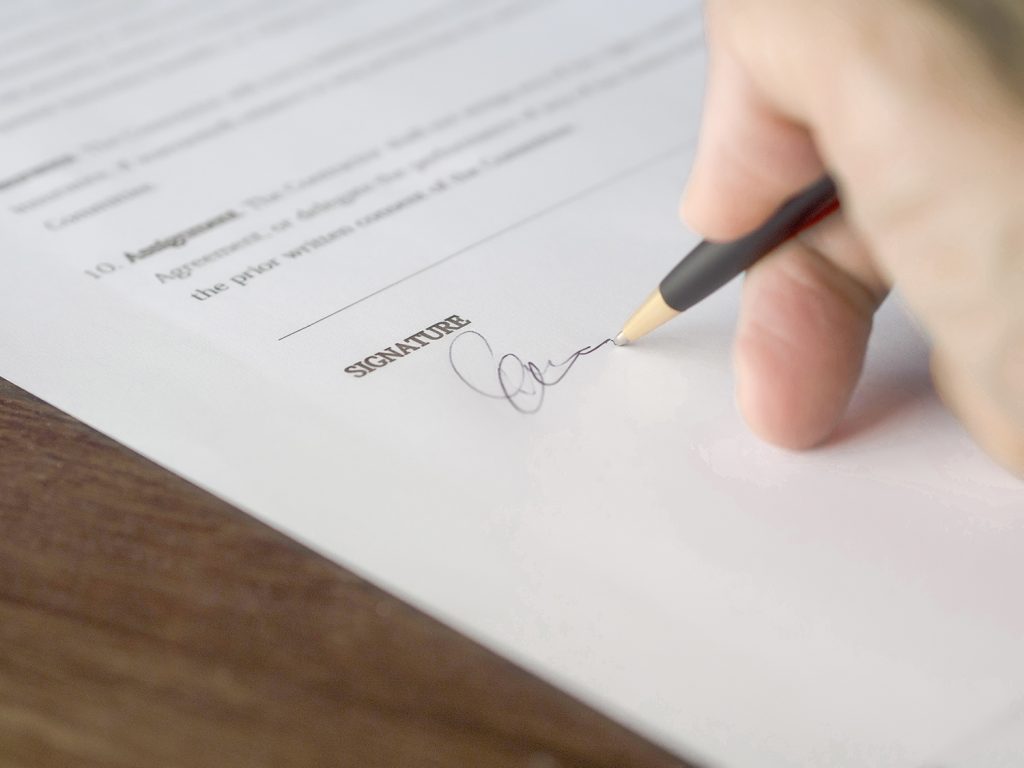 In a spirit of cooperation on the basis of mutual benefit, after negotiating, Ekoios Technology and GenesisAI have reached agreements on becoming mutual strategic partners. The parties believe that the strategic partnership agreement will raise the relationship between Ekoios Technology and GenesisAI to a higher level, will enhance the image of Ekoios Technology as well as of GenesisAI in the market, at the same time will create an impetus for further official cooperation between the Parties.
GenesisAI is a Machine Learning protocol. On top of the protocol, GenesisAI is building a marketplace for AI products and services – Amazon for AI. The marketplace connects companies in need of AI services, data, and models with companies interested to monetize their AI tech. By linking AI services with each other and increasing the supply of AI services, GenesisAI provides a web platform that offers low-cost AI services. This makes AI technology more efficient and affordable for businesses.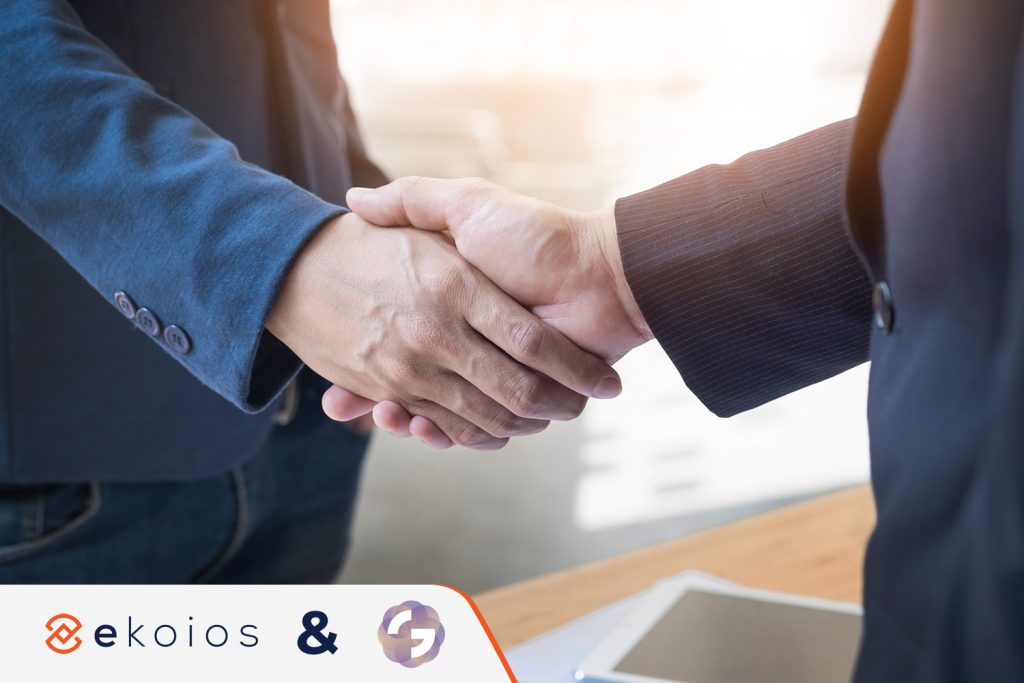 According to the MOU, GenesisAI will introduce each other AI projects on their marketplace, while Ekoios Technology will provide AI solutions by mutual agreement; The Parties will exploit and evaluate the possibility of forming a collaboration for each project, will exchange information and data in an appropriate and cooperative manner. The signing of the MOU for Strategic Partnership has opened up an opportunity for global businesses to obtain optimal benefits for each party.
The participation of strategic partners will contribute to promote the growth of Ekoios Technology in various aspects, develop the potential and increase the strength as well as prestige of Ekoios Technology in the country and in the international market.
Get the best insights to your inbox
Sign up today and we will email you the latest articles every week
I would like to receive communications about Ekoios tailored to my interests and preferences, including latest news about products, services, events and promotions. For more information, please see our Privacy Policy.
Get the best insights to your inbox
Sign up today and we will email you the latest articles every week
I would like to receive communications about Ekoios tailored to my interests and preferences, including latest news about products, services, events and promotions. For more information, please see our Privacy Policy.