Events
From July 8th to 10th 2022, Ekoios family successfully organized a 3-day trip to the famous HaLong City for over 100 members. This trip also marks the celebration of Ekoios's 4th anniversary.
Despite the rainy weather in Ha Long those days, Ekoios members did not waste any chance of enjoying every single moment of the trip.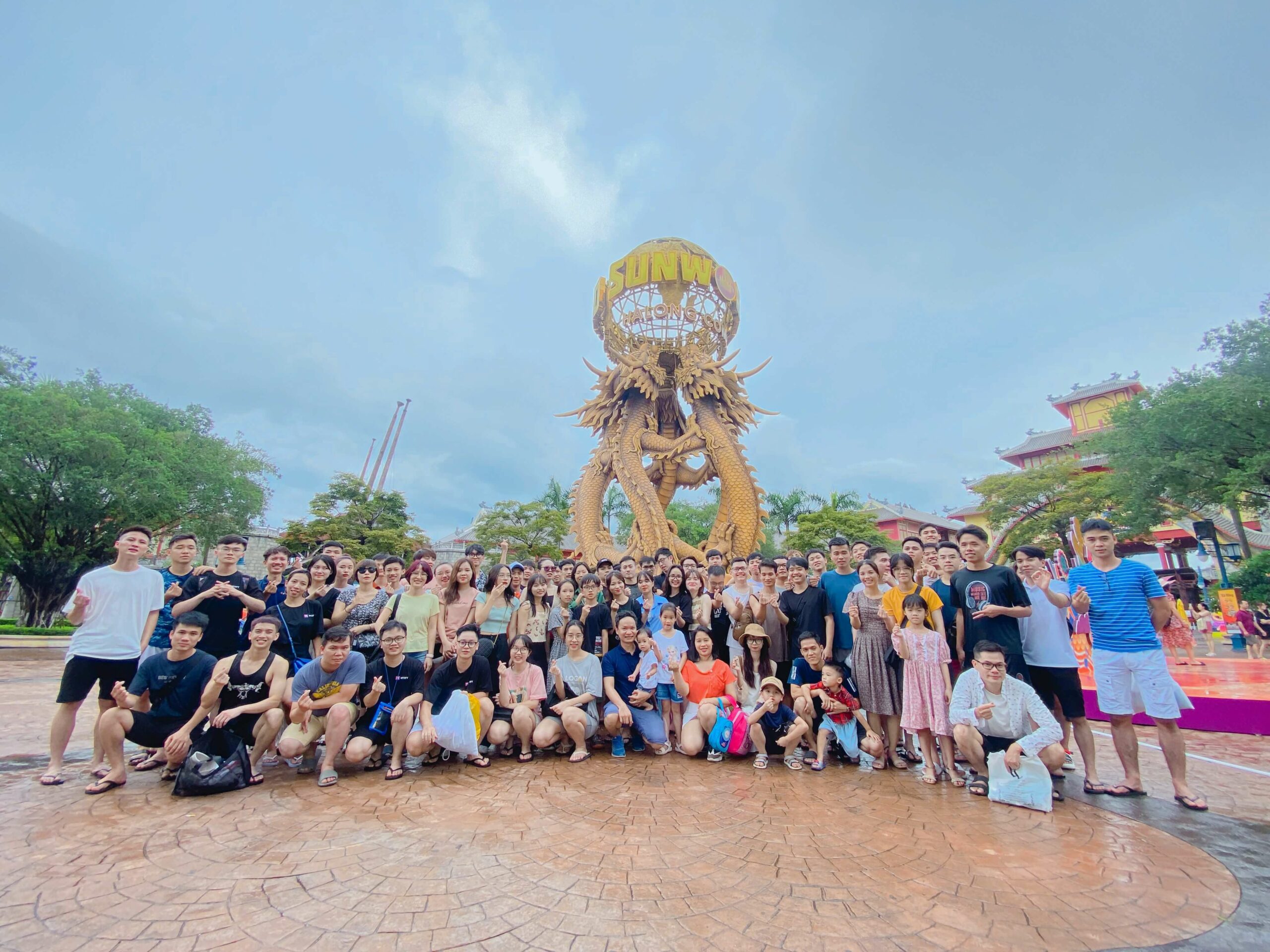 From having a blast playing at the Typhoon Water Park to competing fiercely against each other in various team-building games on the beach, Ekoios's team spirit grew stronger than ever. Last but not least, the special gala dinner to celebrate Ekoios' 4th anniversary was filled with electrifying dancing and singing performances, interactive games, and many valuable gifts.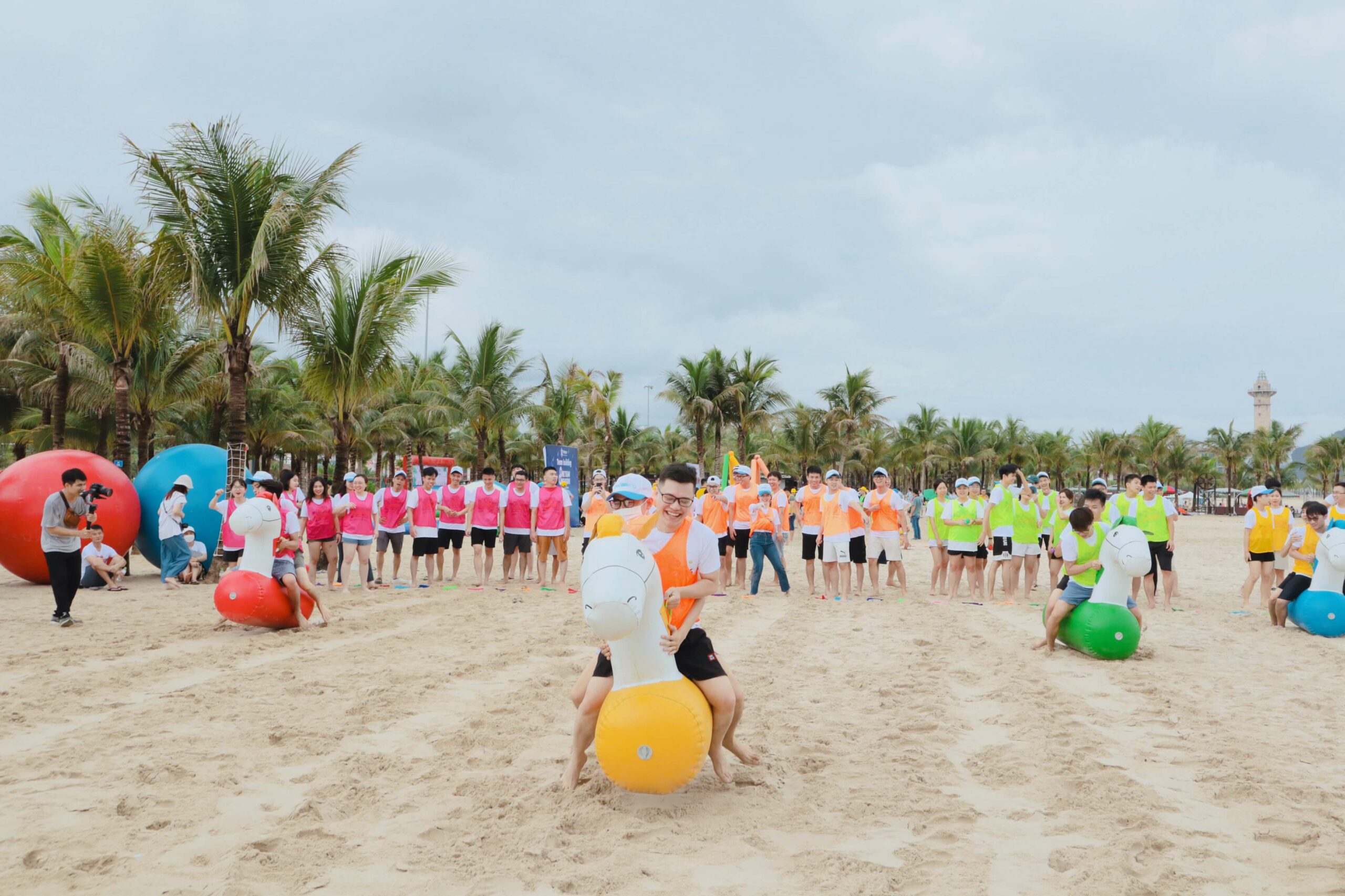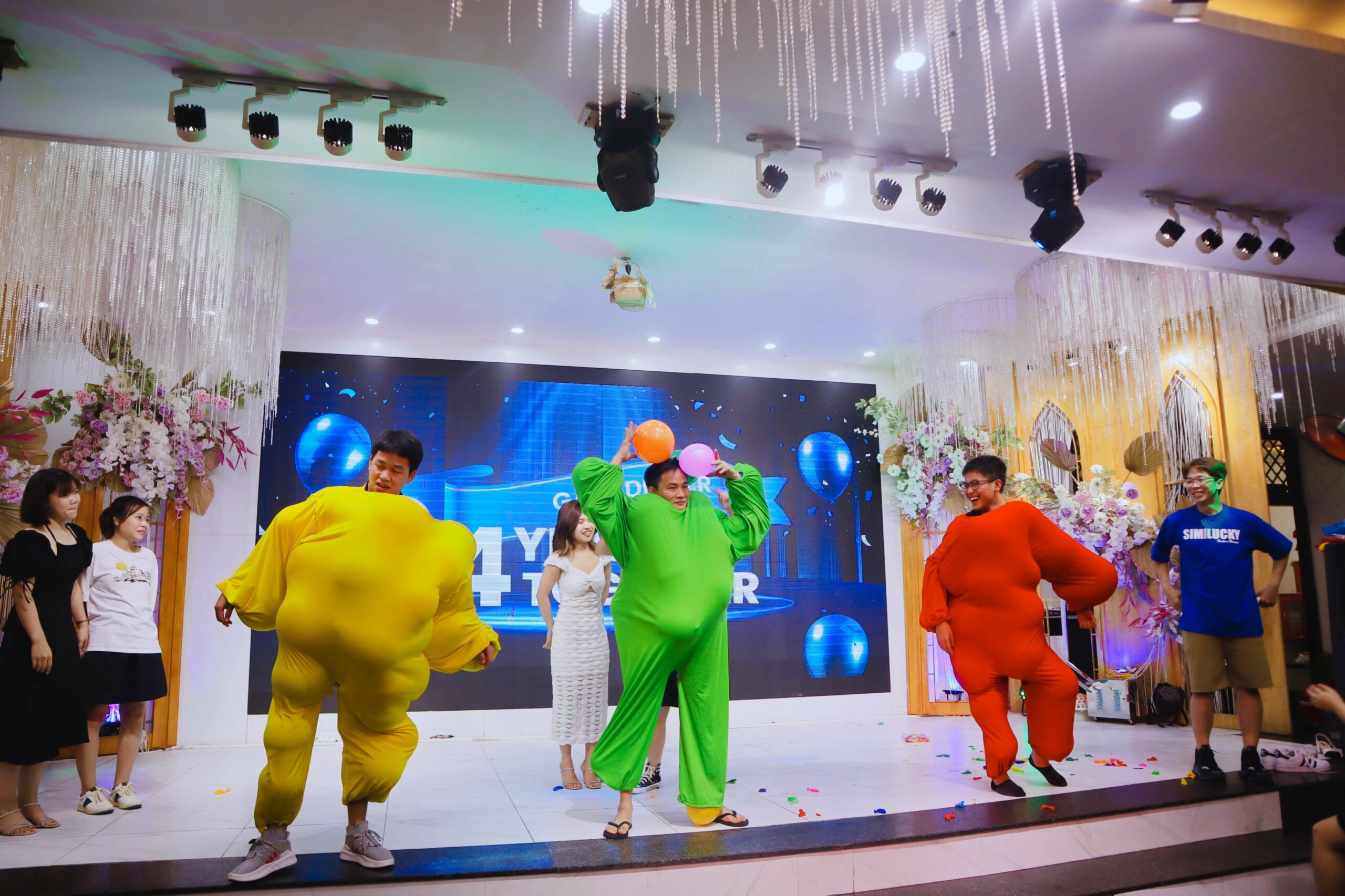 During the gala dinner, "Love or Friend" – a special dating game for single Ekoios-ers also created unforgettable romantic moments in Ha Long. Conquering all 3 challenges of the game with excellent scores, Kim Tuyen – Long Nguyen became the winning couple.
Ekoios Summer Trip 2022 ended with lasting memories. Let's look back on the trip of the Ekoios family through the following short video. Summer Trip will surely return next year and offer even more wonderful experiences for Ekoios-ers.
Get the best insights to your inbox
Sign up today and we will email you the latest articles every week
I would like to receive communications about Ekoios tailored to my interests and preferences, including latest news about products, services, events and promotions. For more information, please see our Privacy Policy.
Get the best insights to your inbox
Sign up today and we will email you the latest articles every week
I would like to receive communications about Ekoios tailored to my interests and preferences, including latest news about products, services, events and promotions. For more information, please see our Privacy Policy.