Announcements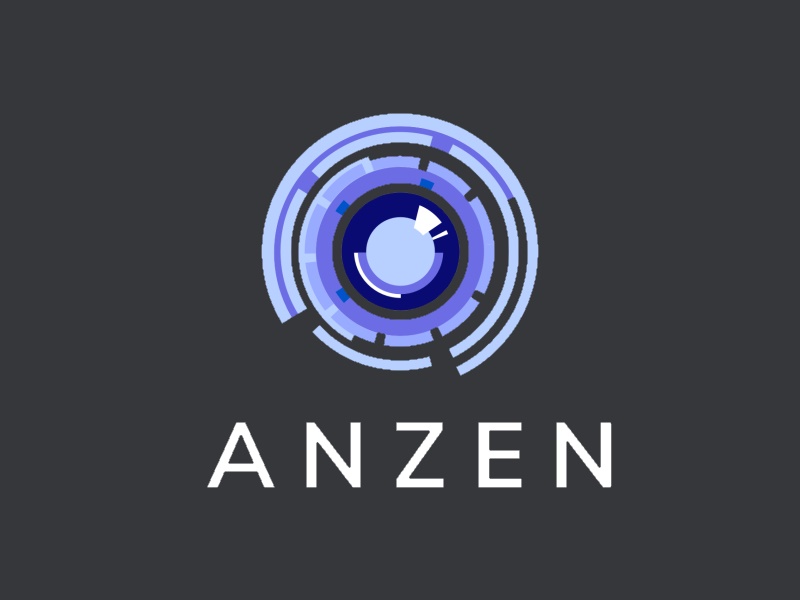 In response to the worldwide Covid-19 social distancing practices, Ekoios is launching a brand-new AI-powered product, "Anzen". In Japanese, "Anzen" means "Safe" or "Safety", a virtue we all need to protect the most these days. Anzen uses Computer Vision Technology. The application integrates with existing IP or CCTV camera systems to detect if people are at a specified safe distance or wearing a mask.
The team is currently collaborating with its Korean partner in Smart Surveillance Cameras and Hanoi University of Science and Technology to release a demo version in May.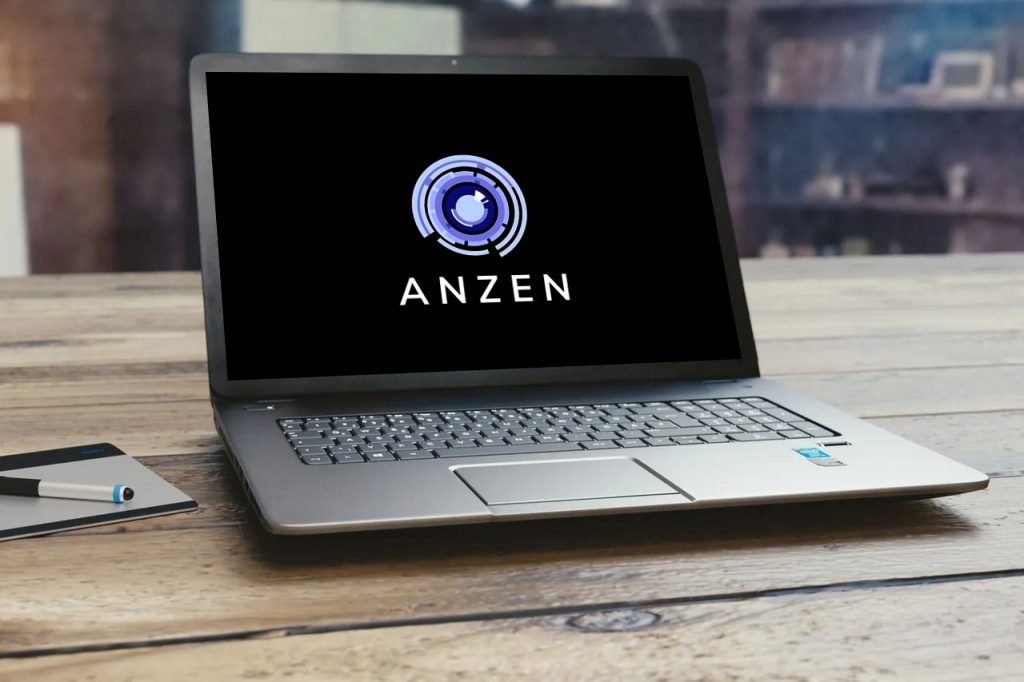 Anzen utilizes AI algorithms to automatically measure distance between people, and uses Facial Recognition Technology to identify people without masks. Users can set desired custom features for different purposes. An alarm alerts concerned staff, authorities, or guards by text, voice or email when the system detects people are too close in a specified area.
Besides distance and mask detection, the application will be able to identify the following: Intrusion, Loitering, Line crossing, Line count, Violence, Illegal Parking, Abandonment, Thief, Fire, Smoke, Trash Dumping, etc. Therefore it can be widely used in Security, Disaster Prevention, Hospitals, Forest Fires, Public transportation, Offices, and more, after the pandemic.
In order to support small businesses, Ekoios commits to consult and provide this service 3 months free of charge.
Stay tuned for more information!
Tagged with:
AI
Anzen
Computer Vision
COVID-19
Ekoios
Get the best insights to your inbox
Sign up today and we will email you the latest articles every week
I would like to receive communications about Ekoios tailored to my interests and preferences, including latest news about products, services, events and promotions. For more information, please see our Privacy Policy.
Get the best insights to your inbox
Sign up today and we will email you the latest articles every week
I would like to receive communications about Ekoios tailored to my interests and preferences, including latest news about products, services, events and promotions. For more information, please see our Privacy Policy.