Blockchain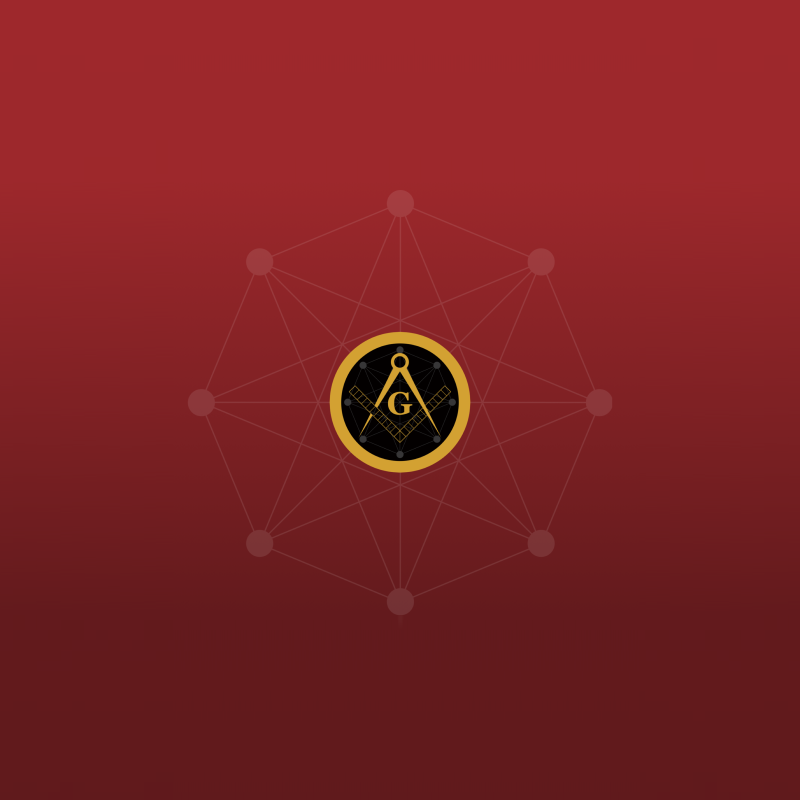 Recently, Ekoios has helped Blockchain Japan develop and release VC Wallet, an eWallet for its customers to store cryptocurrencies and etransact genesis kingdom, its real estate trading platform.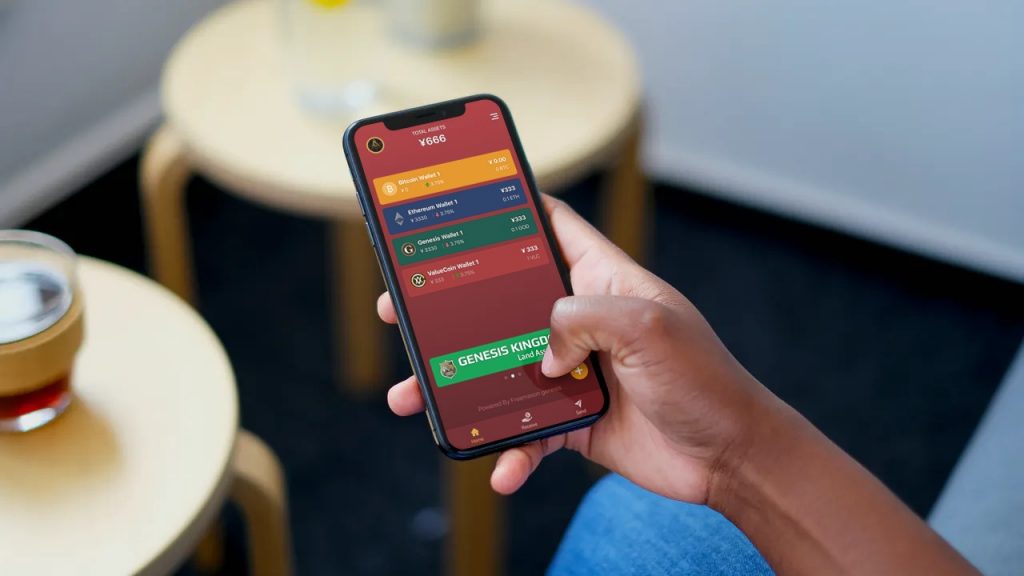 VC wallet and  genesis kingdom are two projects in the whole ambitious Value Project, which includes a Cryptocurrency Exchange, Mining, Coupon Exchange Private DEX, Social Network System etc.,
Read more: What is a crypto wallet and different types of crypto wallets?
The wallet is ready for download from both Appstore and Googleplay.
With a top-notch Blockchain engineering team, we are excited to continue to bring this emerging technology to mass adaption.
Get the best insights to your inbox
Sign up today and we will email you the latest articles every week
I would like to receive communications about Ekoios tailored to my interests and preferences, including latest news about products, services, events and promotions. For more information, please see our Privacy Policy.
Get the best insights to your inbox
Sign up today and we will email you the latest articles every week
I would like to receive communications about Ekoios tailored to my interests and preferences, including latest news about products, services, events and promotions. For more information, please see our Privacy Policy.