Announcements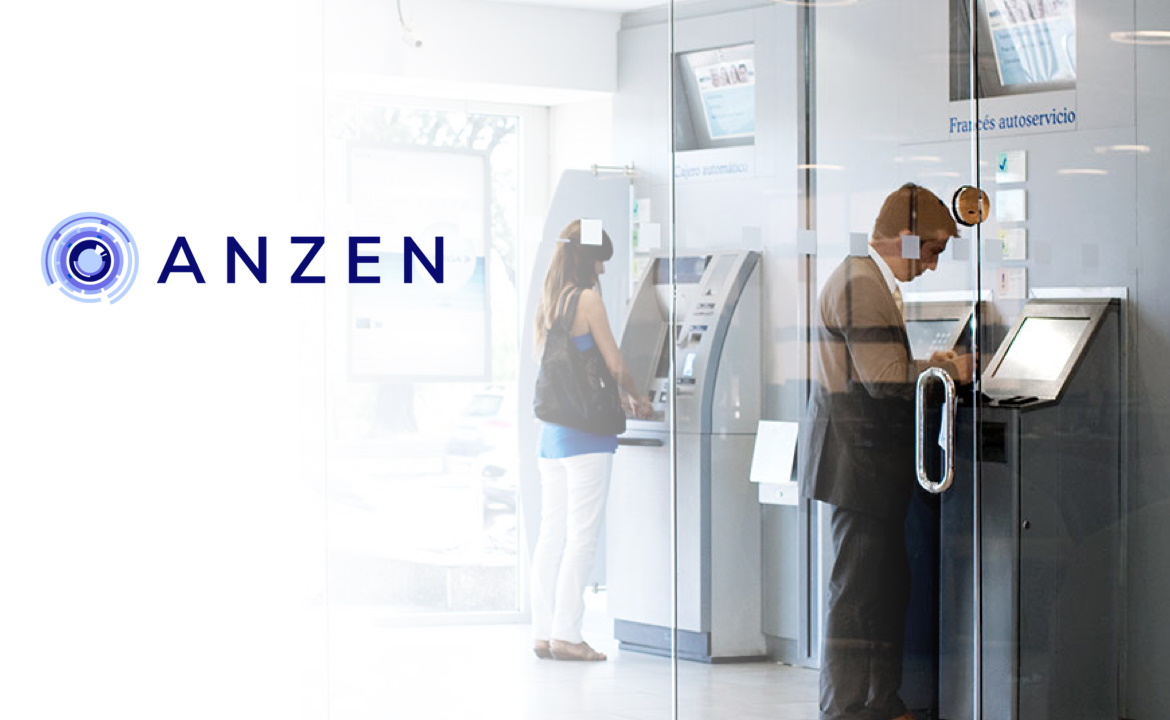 As corona cases increase around the world and hit new highs in many countries, Ekoios has deployed Anzen, our AI engine using Image processing technology to one of the biggest banks in Vietnam.
The project is to develop intelligent cameras at ATMs that can detect people who are wearing a mask or sunglasses. In case customers are wearing a mask or sunglasses, the application will tell them to take it off. This application uses our Facial recognition technology to improve security and customer experience at ATMs.
We have noticed increasing interest for AI applications in the Finance and Banking sectors. This is one of the first Anzen applications that we are going to implement for our clients. It is absolutely exciting because of its immensely practical meaning amid the pandemic.
To request a demo, please contact us!
Tagged with:
AI
Anzen
Computer Vision
COVID-19
Get the best insights to your inbox
Sign up today and we will email you the latest articles every week
I would like to receive communications about Ekoios tailored to my interests and preferences, including latest news about products, services, events and promotions. For more information, please see our Privacy Policy.
Get the best insights to your inbox
Sign up today and we will email you the latest articles every week
I would like to receive communications about Ekoios tailored to my interests and preferences, including latest news about products, services, events and promotions. For more information, please see our Privacy Policy.